People
Jeroen Devenyn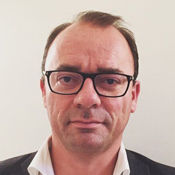 One of the founders is Jeroen Devenyn, CEO of Devenyn & Partners, specialised in IT Governance and Digital Transformation with focus on the financial sector. As an experienced interim manager, Jeroen is confronted daily with a lack of focus on security. The security breaches that we could see until now, are just the beginning of the disadvantages of our Digital World. We need to be prepared for the Global Digital World. Security needs to be priority number one when we make use of the internet.
This email address is being protected from spambots. You need JavaScript enabled to view it.
Jan Verhulst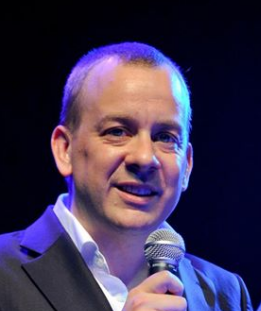 Jan Verhulst is a seasoned cybersecurity professional. He primarily focuses on digital forensics, incident response and malware reverse engineering for corporations that are under attack from cybercriminals or have experienced a data breach. He combines deep technical skills with an ability to communicate clearly and concisely with the executive level of an organization. He is on a crusade to raise awareness about the dangers of cybercrime in a digitalized world. He holds the GCFE (GIAC Certified Forensic Examiner), the GCFA (GIAC Certified Forensics Analyst) and the GREM (GIAC Certified Reverse Malware Engineer) certifications.
Jan is Practice Lead IT Forensics & Malware
This email address is being protected from spambots. You need JavaScript enabled to view it.
Erik Westhovens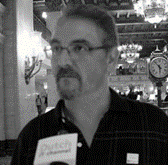 Dutch hacker 'new style'. Frequent media speaker around hacks. (hacked e.g. EPD pas, DigiD Gemeenten, …). Erik is CYBER track lead at iGuards and Chief Architect. He is responsible for the iGuards service offering around leak detection & prevention (as a service), or as a custom implementation at clients.
Erik is CYBER security track lead - Technical Leak detection & prevention.
This email address is being protected from spambots. You need JavaScript enabled to view it.
Peter Witsenburg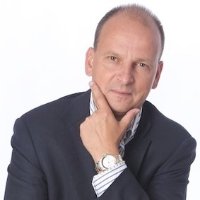 Peter Witsenburg is a real technical cloud expert, and advisor for bringing applications successfully to the cloud, and security in the cloud.
Furthermore, he is advisor around security management processes.Using frameworks, we bring higher maturity levels to security processes.
He has been advising on the implementation of numerous ISO27001 certifications for various organisations.
Peter is track lead Security Frameworks.
This email address is being protected from spambots. You need JavaScript enabled to view it.